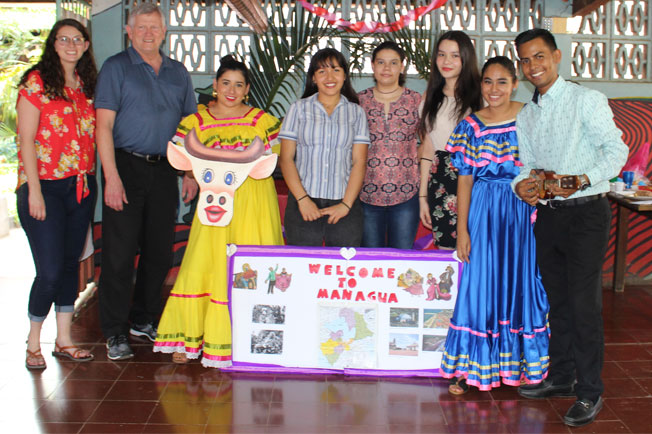 Friends of Batahola supports, sustains and promotes the Cultural Center of Batahola Norte in Managua, Nicaragua, through prayer, financial assistance, solidarity and building community, there by responding to the call of the Gospel.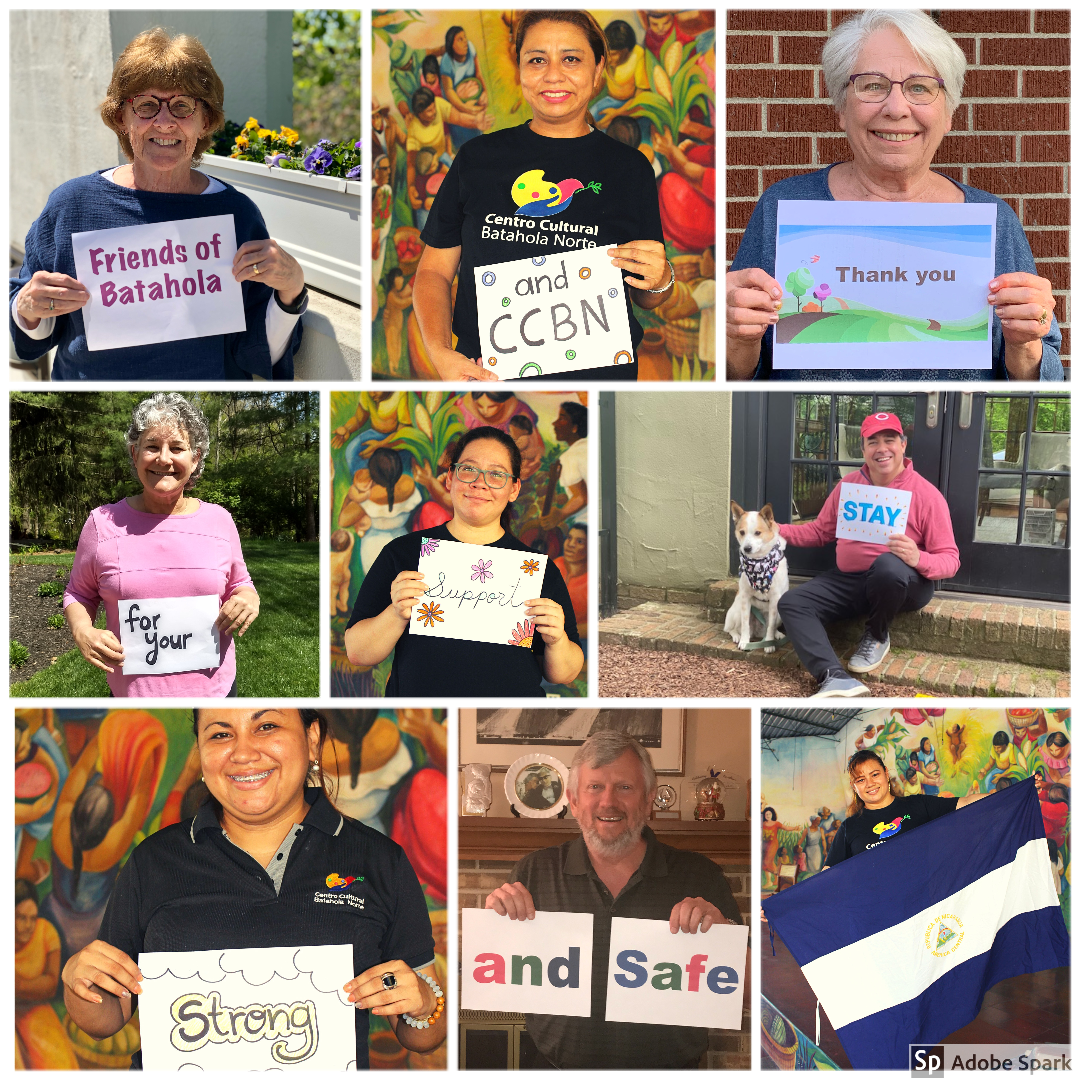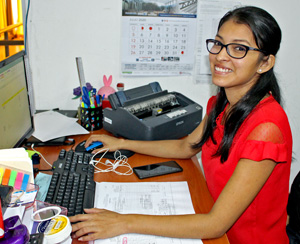 Nercy Mercado is a first-generation college student thanks to the Cultural Center. Nercy is the third daughter of 15 children who were raised by her grandmother and her father. It was difficult for her to find opportunities to continue studying because of the hard economic conditions in her family and her father's alcoholism.
She first came to the Center to study a computer course and then she applied to be part of the scholarship program sponsored by Immaculate Heart of Mary's Project Education. Nercy graduated with an Accounting degree and is currently taking a masters program in Finance at the National Autonomous University of Nicaragua in Managua.
"I have great memories from my experience at the Center. I learned how to speak in public, how to lead activities with children, and also I had the chance to put my accounting knowledge into practice."
The scholarship program not only gives students economic support, but also offers spaces to develop leadership skills and a healthy self-esteem. Nercy concludes, "For me, the Center will always be my second home, and I am so grateful to the staff and mentors that I met there. Because of you, people like me can make a dream a reality."


"I will always remember the love and joy that comes with staying close to God and never putting possessions in front. We are all children of God and so similar to people with completely different cultures and so far away."

-Anne Marie Sherlock, student SUA and IHM parishioner (2016)
The ongoing work of the "Cultural Center" was expressed to me in the picture of a little boy, learning to play his violin, with the teacher sitting next to him. This captures, for me, the essence of the many educational efforts of CCBN. And finally the Spirit was "alive" in the hearts of the 28 who traveled to Nicaragua…open and compassionate hearts.

-John Norman, Trip co-coordinator and McNicholas H.S. faculty
As Gerardo said, material wealth is secondary to spiritual wealth and I can see that many of the Nicaraguan people believe this. They are so welcoming and willing to share their possessions with others even though they don't have much. It is truly inspiring


-Adam Neltner


We are inspired by the mission and vision of the Cultural Center of Batahola Norte of "sharing who we are and what we have to help transform society into the Kingdom of God". So we are committed to support them through prayer, financial assistance, solidarity and building community, thereby responding to the call of the Gospel. In the same way we ask you to support this community in need of friends and partners in living the Gospel of God.
The Cultural Center's priority is to work with the women and children who most bear the weight of social and economic inequity, to break the cycle of poverty and restore hope in a better tomorrow. That objective is at the heart of the Center's mission to empower and transform its students and community through access to education, arts and culture. Since 1983, the Center has helped thousands of women, children and youth to defend their rights, finish their schooling, find and develop new sources of income, and improve their standard of living.
Partners in Support of CCBN